What is Actually Huawei GPU Turbo ? How They Achieve This ?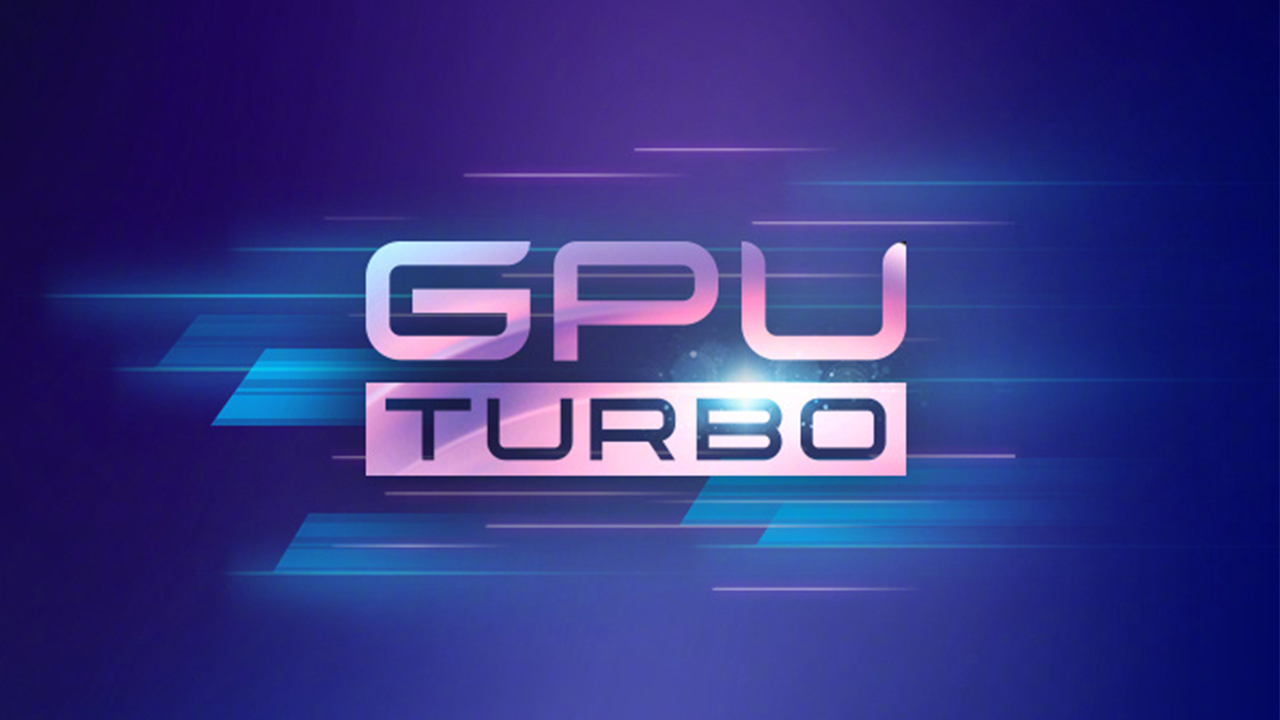 What is GPU Turbo?
GPU Turbo is a hardware-software GPU acceleration technology. Essentially, it turbocharges your phone's GPU performance, turning your mid-range smartphone into a gaming powerhouse, without needing to upgrade the physical hardware.
When the update lands it will see GPU performance increase by up to 60 per cent, while also seeing battery consumption drop by 30 per cent. Apparently phones with this update give you half an hour more game time than the iPhone X on the same charge. That's pretty incredible when you consider the other advantages of GPU Turbo.
---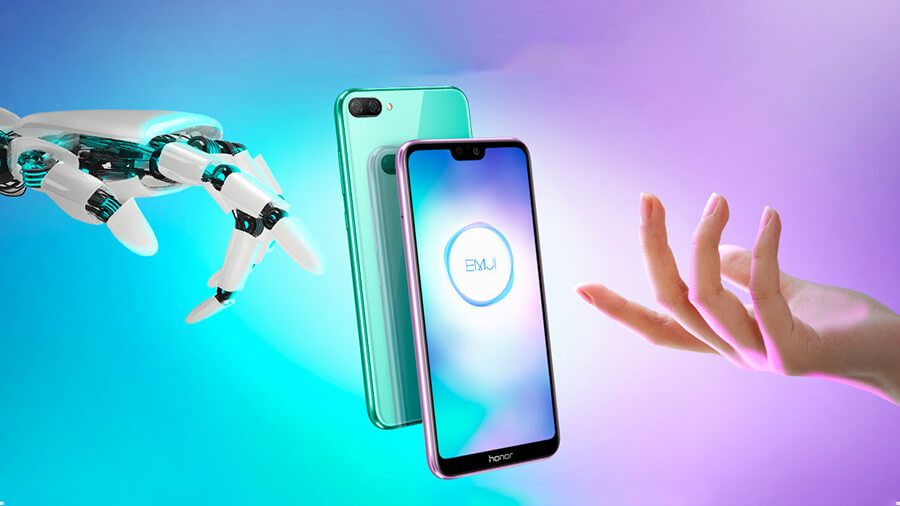 How will it impact my mobile gaming?
In addition to boosting speed and enabling higher frame rates than most other phones on the market, this Update will enhance visuals by enabling HDR (high dynamic range), which increases contrast and colour saturation.
In real life, that means if you're playing a quick round of PUBG mobile, or still trying to unlock all the cars in Real Racing 3, you should expect smoother animations, much fewer frame skips and overall jittery-ness, higher resolution, and breathtaking colours.
That's not all though. There's more. In addition to higher frame rates, fantastic graphics, turbocharged GPU performance and lower battery consumption, Honor phones with the GPU Turbo update will also run cooler. Phones won't overheat despite the GPU enhancement and much more demanding visual load.
As games become increasingly graphics-intensive, GPU Turbo is an absolute must to ensure your phone can keep up with even the most demanding titles available on the Play Store.
---


How Was Huawei Able to Achieve This?
The company managed to achieve this by restructuring the traditional graphics framework at the lower level system. As the performance of a game is measured in frames per second, each new frame requires a high amount of CPU and GPU resources. However, often times the new frame is rendering the same image as the previous frame, ranging from textures to items and other levels of details, and here is where Huawei was able to capitalize.
It managed to develop an intelligent algorithm in the GPU driver to tell the graphics processor and CPU what exactly needs to be rendered in the new frame. As a result, more GPU and CPU resources are allocated to the new frame, only rendering was actually required in that image and nothing unnecessarily, increasing performance as a result. Talking about the efficiency part here, not all GPU and CPU cores are needed to render the next frame of the graphical details, meaning that fewer system resources will be used up all the time, allowing better efficiency.
---
Who should care?
Everyone. If you're constantly frustrated with how much battery is consumed when gaming or watching videos, notice stuttering animation, or have a phone that overheats easily, this update is for you. Who doesn't want a phone that's faster and lasts longer?
For gamers, this is your dream update. It means you don't have to go out and buy one of those new-fangled dedicated "gaming phones". Honor is boosting its pre-existing phones to make games fly.
---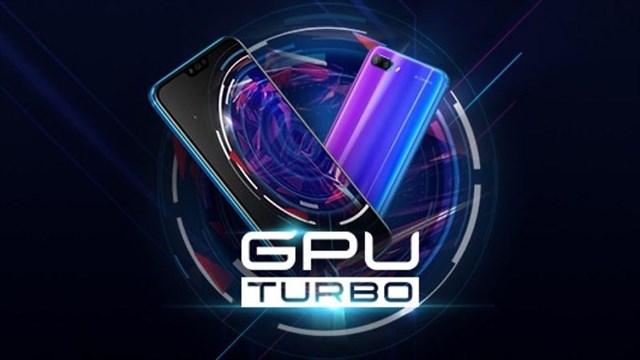 When's it coming?
Which Huawei Devices Will Be Able to Experience the New GPU Turbo Technology
Depending on which device you have will depend on when you get the update. Honor is rolling out the GPU Turbo software update over the air to a number of its handsets, including the Honor 10, which is due to get the software within the next few weeks. Honor has confirmed that the Honor View 10, Honor 9 Lite, Honor 7X, Honor 8 Pro and Honor 9 will all be getting the update as well, but at a later date, possibly by the end of summer.
Devices running the Kirin 960 and Kirin 970 will receive this update, with beta testing taking place starting from July 15 and rollout expected to take place on July 30. However, with Huawei expected to announce the Kirin 980, the update could also be rolled out for this SoC, resulting in even greater performance for the upcoming Mate 20 and the Mate 20 Pro.
Currently available on:
Honor Play
Honor 10 (from August 3)

Coming soon to:

Huawei P20 Pro (from August)
Huawei P20 (from August)
Huawei Mate 10 Pro (from August)
Huawei Mate 10 (from August)
Porsche Design Huawei Mate 10 (from August)
Porsche Design Huawei Mate RS (from August)
Huawei Mate 10 Lite (from September)
Huawei Nova 2i (from September)
Huawei P Smart (from September)
Huawei P20 Lite (from September)
Huawei Y9 2018 (from September)
Huawei Mate 9 Pro (from November)
Huawei Mate 9 (from November)
Huawei P10 Plus (from November)
Huawei P10 (from November)
Honor View 10 (from September)
Honor 9 Lite (from September)
Honor 9 (from November)
Honor 8 Pro (from November)
Honor 7X (from November)
---