Orvibo Allone Pro RF Smart Hub Home Automation Intelligent Controller
Overview
1. Support WiFi network
2. Support smart configure net technology, easy to access settings
3. Home appliances status timely, feedback to APP
4. Support Max 16 IR home appliances
5. Support Max 20 devices to control WIFI remote control
6. Support automatic configuration with IR remote control
7. Support working with RF switch to control lighting
8. Easy installation, put on the table, paste on the wall, fix on the celling
1.How many Allone pro can been add to the same App ?
There is no limit currently.
2.How many sub-devices (IR,RF) can been add to an Allone pro?
There is no limit currently.
3.The main function of Allone pro ?
RF +IR
4. Can not control the IR appliances at home ?
Because the IR signal is an optical signal which can't penetrate the walls, so Allone pro must keep in the same room with the appliance, the distance between them is not more than 8 meters, and the middle without any shelter.
5. What is the coverage of RF remote control?
Allone pro signal coverage is 300m in the open conditions, strong ability to through the walls.
6. The original RF device remote control can also use if you use the Allone pro?
The original remote control can be used normally, because the RF device can record a number of RF remote control ID, Allone pro can be seen as an variable ID RF remote control.
7. Why is there no RF learning function?
Because RF remote control code variety, the market has a radio frequency code learning function of the product can only learn a particular kind of radio code, and always have part of the can not support, and can not know exactly what type of equipment support, which does not support.
8. Add RF sub-device (RF remote control), can not find the corresponding brand, model?
The brand, the device has not docked yet. Allone pro access to any device needs to be with the original equipment manufacturers RF protocol docking, the formation of RF code library, updated through the server, App and Allone pro firmware no need updating.
9. What kind of equipment can docking? RF protocol docking requirements
RF type: 433.92MHz ,Modulation: OOK / 2FSK / 2GFSK / GMSK


Product Details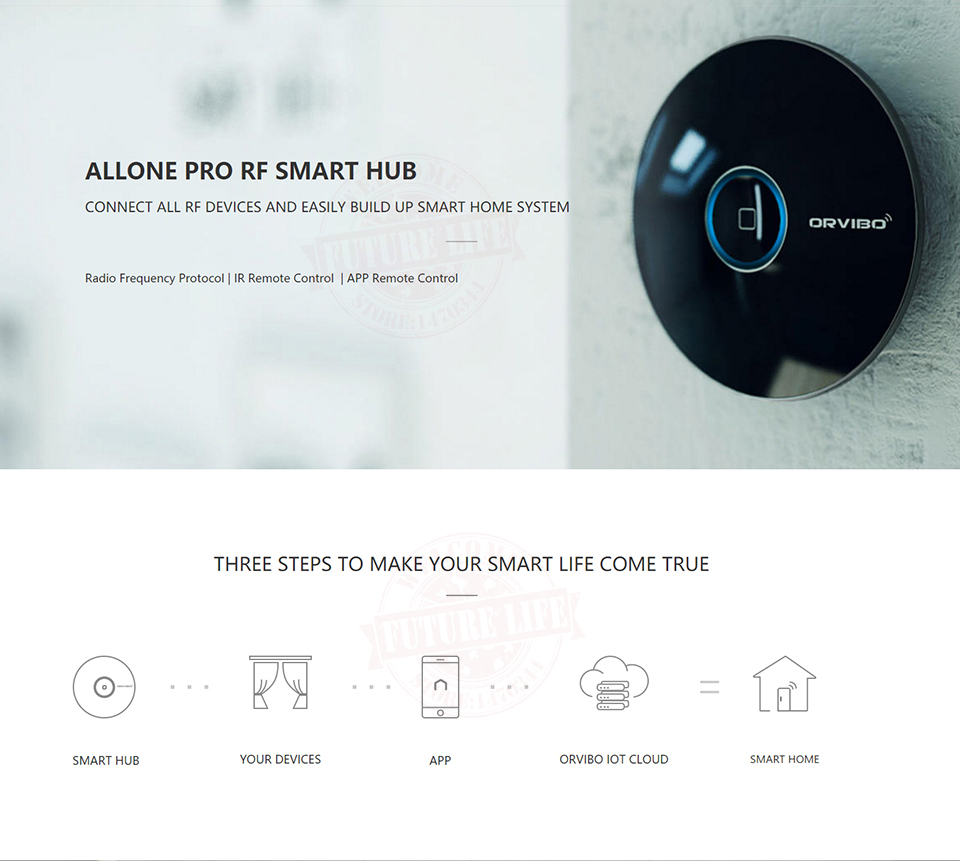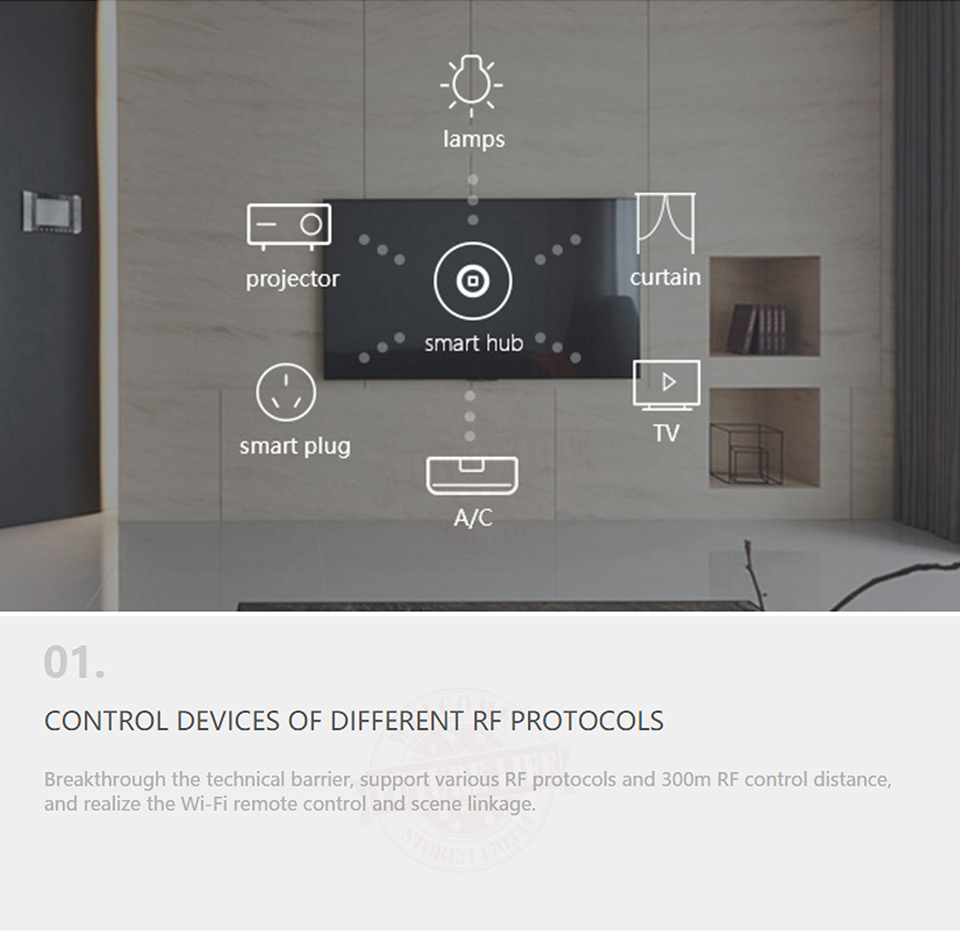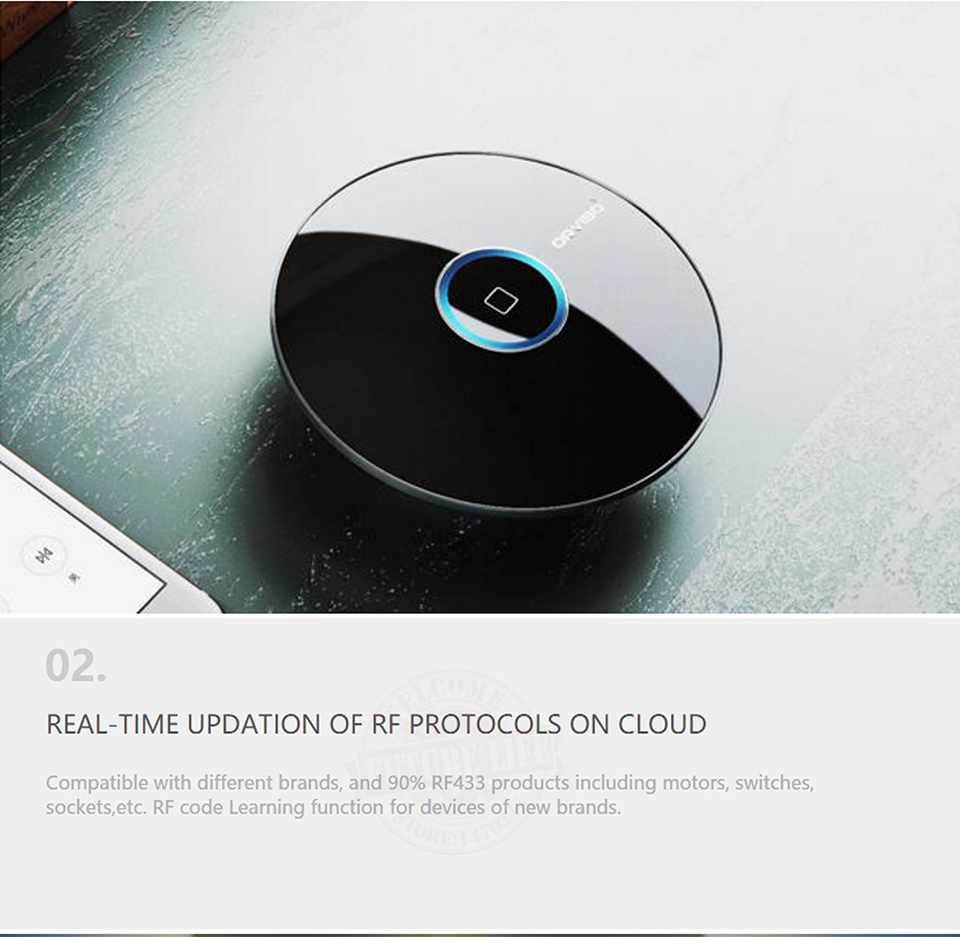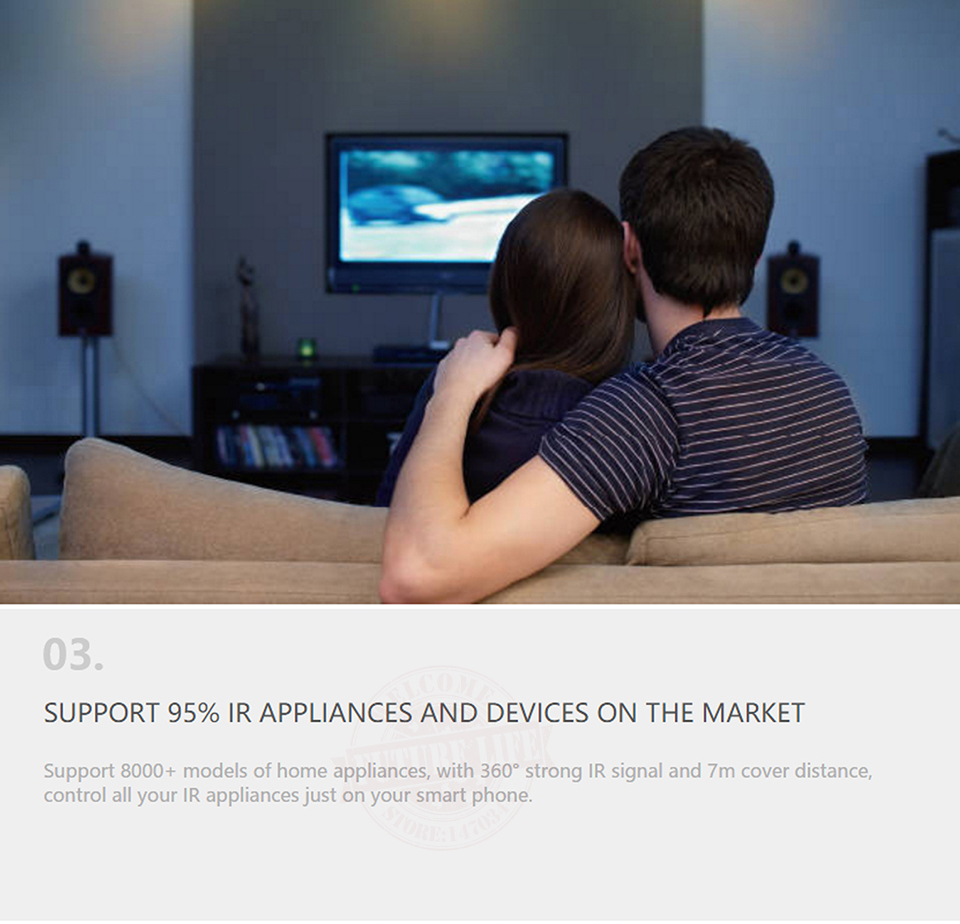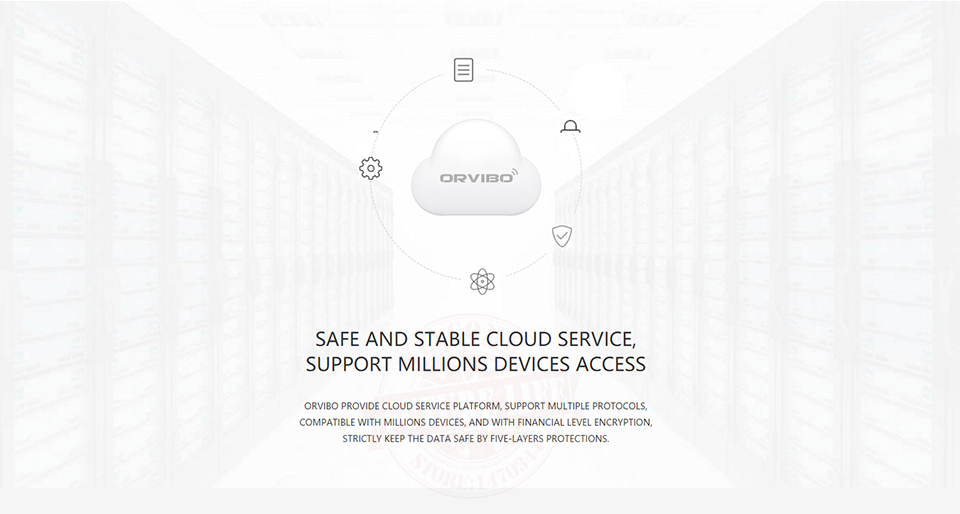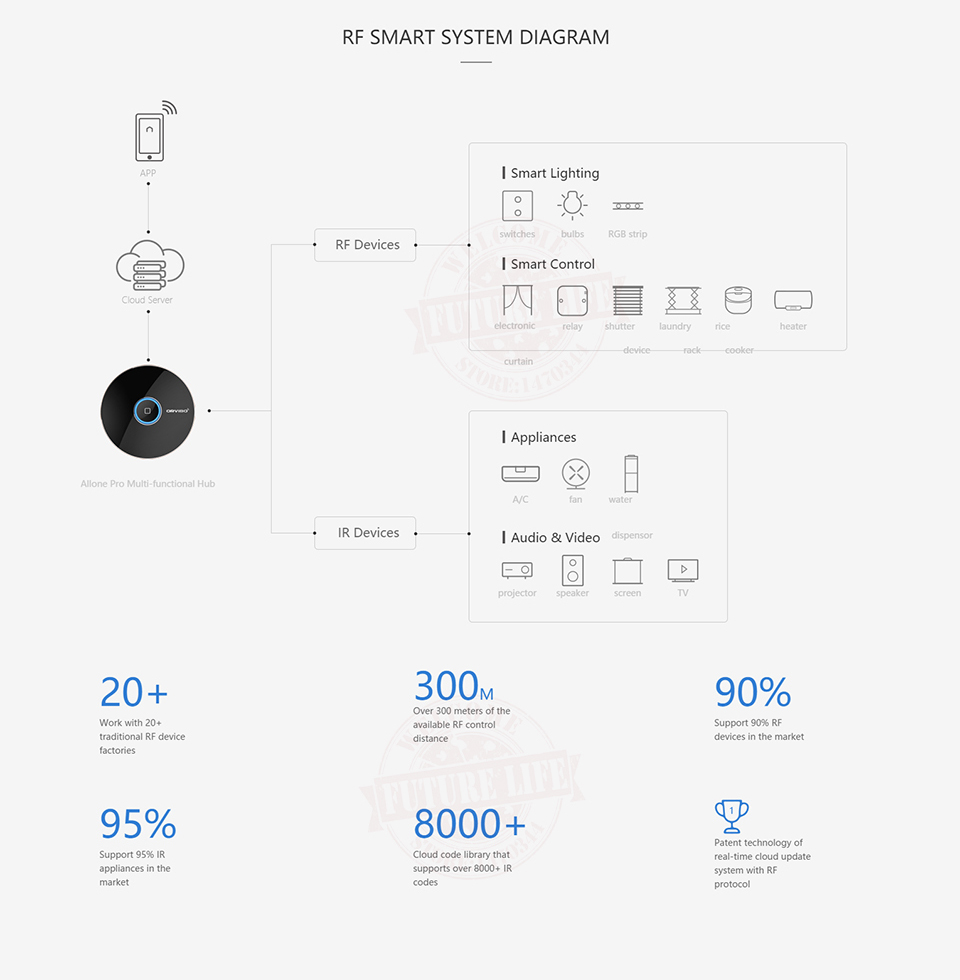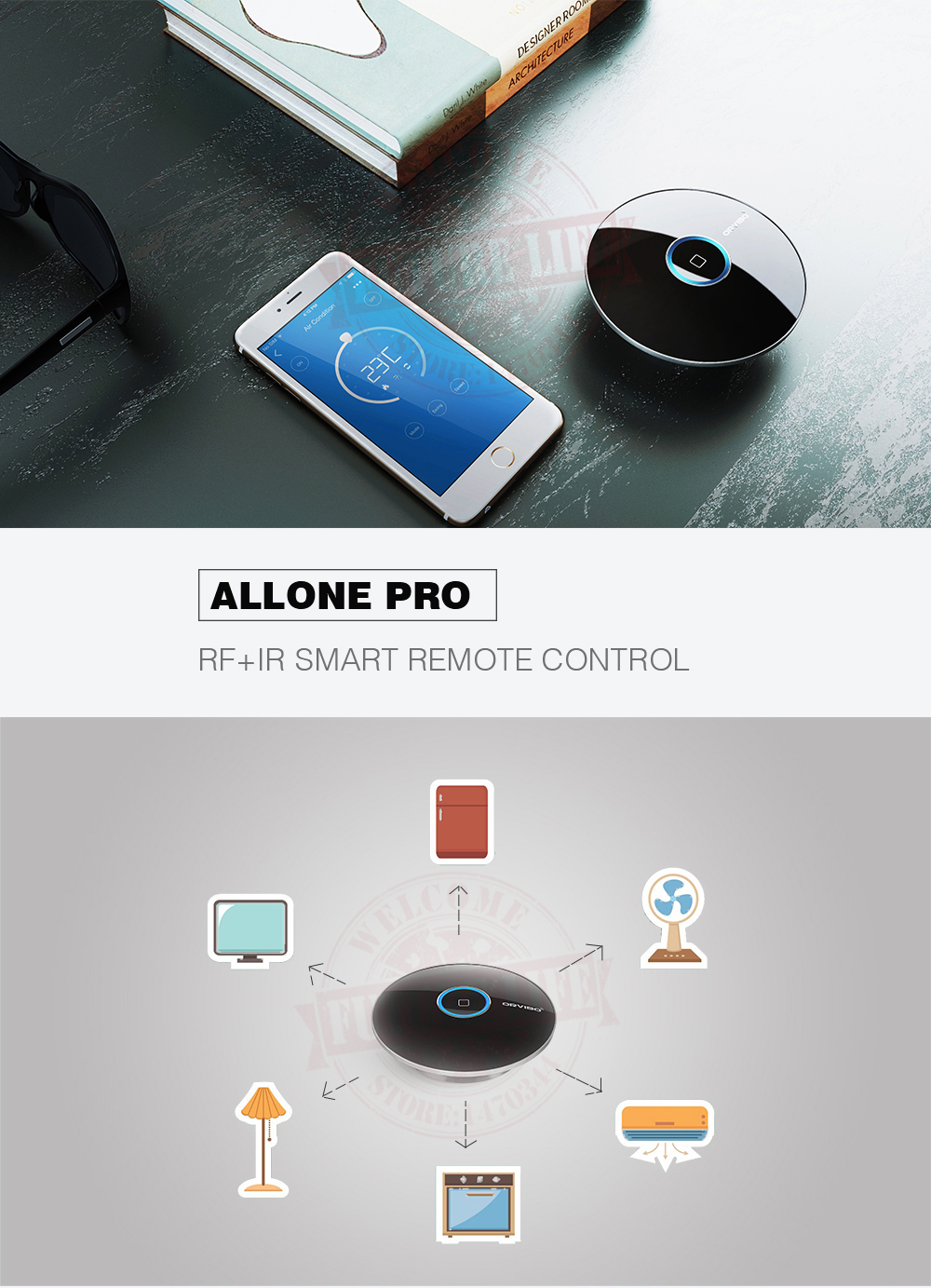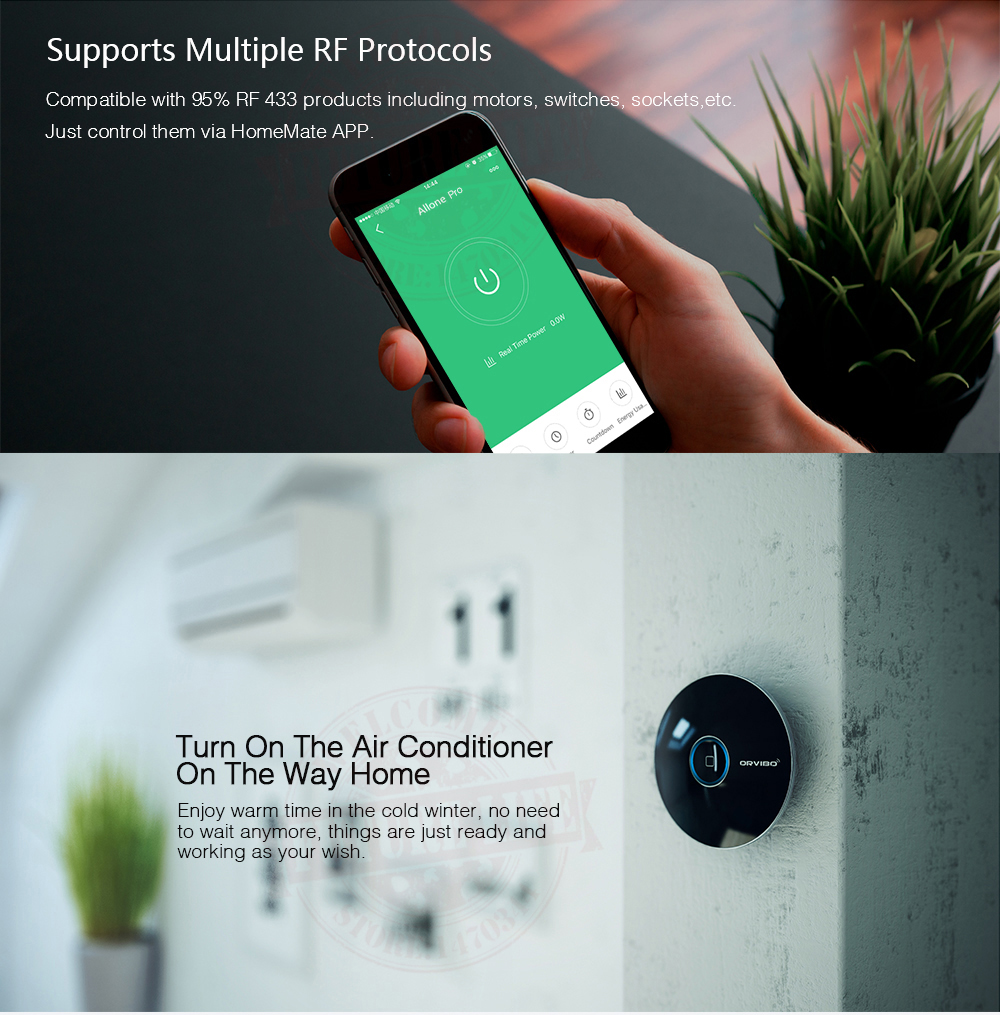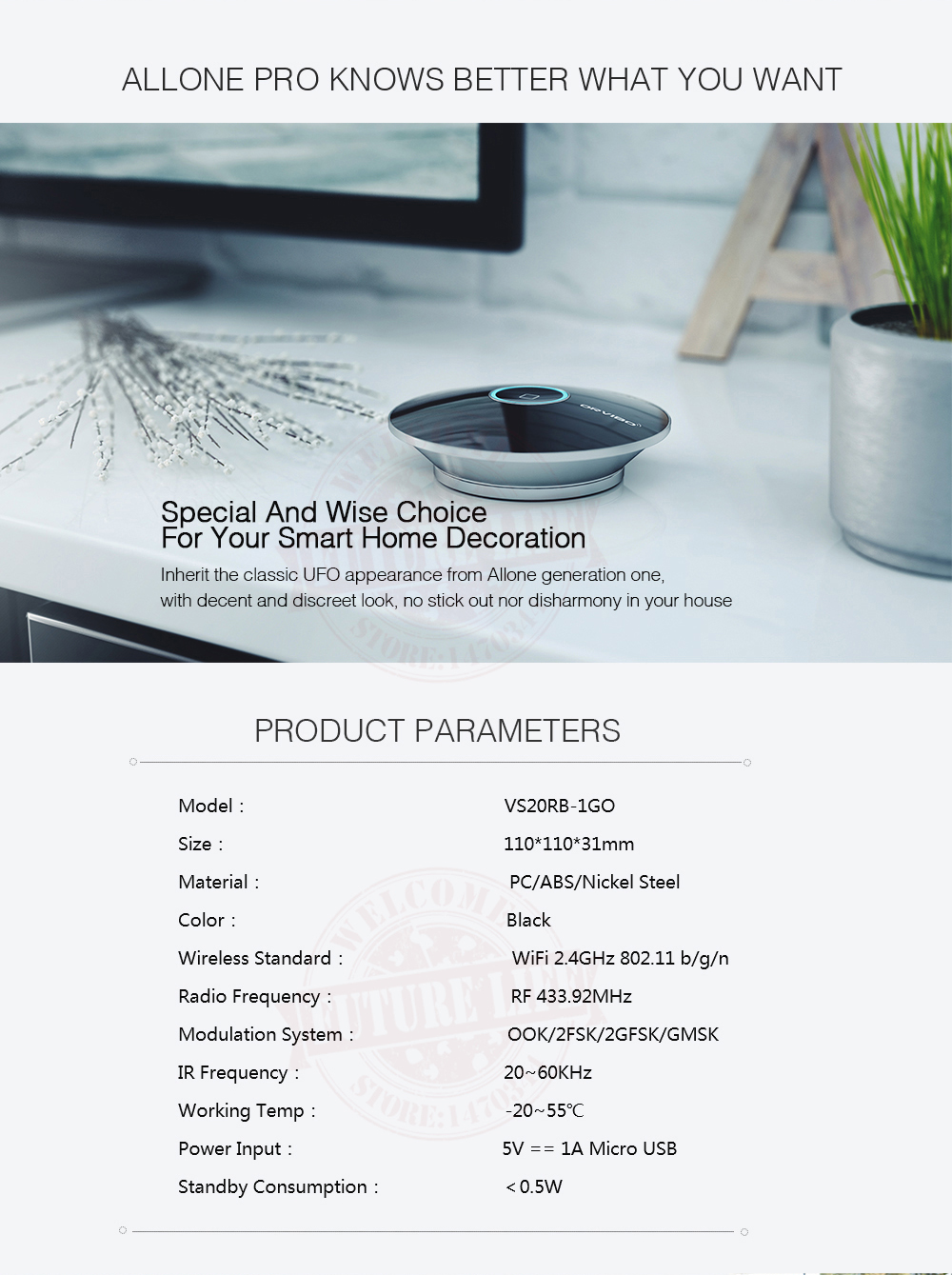 Specification
Model: (Allone pro)VS20RB-1GO
Size:110*110*31mm
Material:PC/ABS/Nickel Steel
Color:Black
Wireless Standard:WiFi 2.4GHz 802.11 b/g/n
Radio Frequency:RF 433.92MHz
Modulation System: OOK/2FSK/2GFSK/GMSK
IR Frequency:20-60KHz
Working Temp:-20-55℃
Power Input: 5V==1A Micro USB
Standby Consumption: <0.5W


Contact Us
Customer comments
| Author/Date | Rating | Comment |
| --- | --- | --- |