XiaoMi Mi Mijia 4K Action Camera | Black
Overview
Bulit-in Wifi/Bluetooth module, can connect App: Real-time preview the pictures, remote control sho, parameter settings, import photos and videos in to the phone, transfer rate up to 24Mbps, save the videos and photos after edit them by editing software.145° wide angle, F/2.8 aperture.
Large capacity battery: More than 120 minutes lasting life; Mijia small camera using professional custom high-density smart battery, battery capacity is 1450mAh.
Video max resolution in 4K / P30: Frame video mode to provide more than 2 hours of life protection, in the 1080P / 60 frame mode can also provide nearly 3 hours high-definition camera. At the same time, no battery case, can be used outside the USB power supply, can also be used with mobile power to achieve long time to use.
7 glass lens high specification lens: Shooting more transparent 7 pieces of glass lenses, which contain a low dispersion lens, with additional UV coated IR filter, effective suppression of dispersion, access to high-quality images; Join the optical star features, with a larger pixel, allowing you to easily capture one good photo.
Sony high-quality sensors: A greater amount of light into the amount Sony IMX 317 sensor, the unit pixel up to 1.62 um, get a greater amount of light, even at dusk or night, still normal shooting.
Product Details
Mi Action Camera 4K

Capture high-clarity beauty instantly

4K 30fps video recording | 145° super wide-angle |
6-axis electronic image stabilization | 2.4" touch screen | highly portable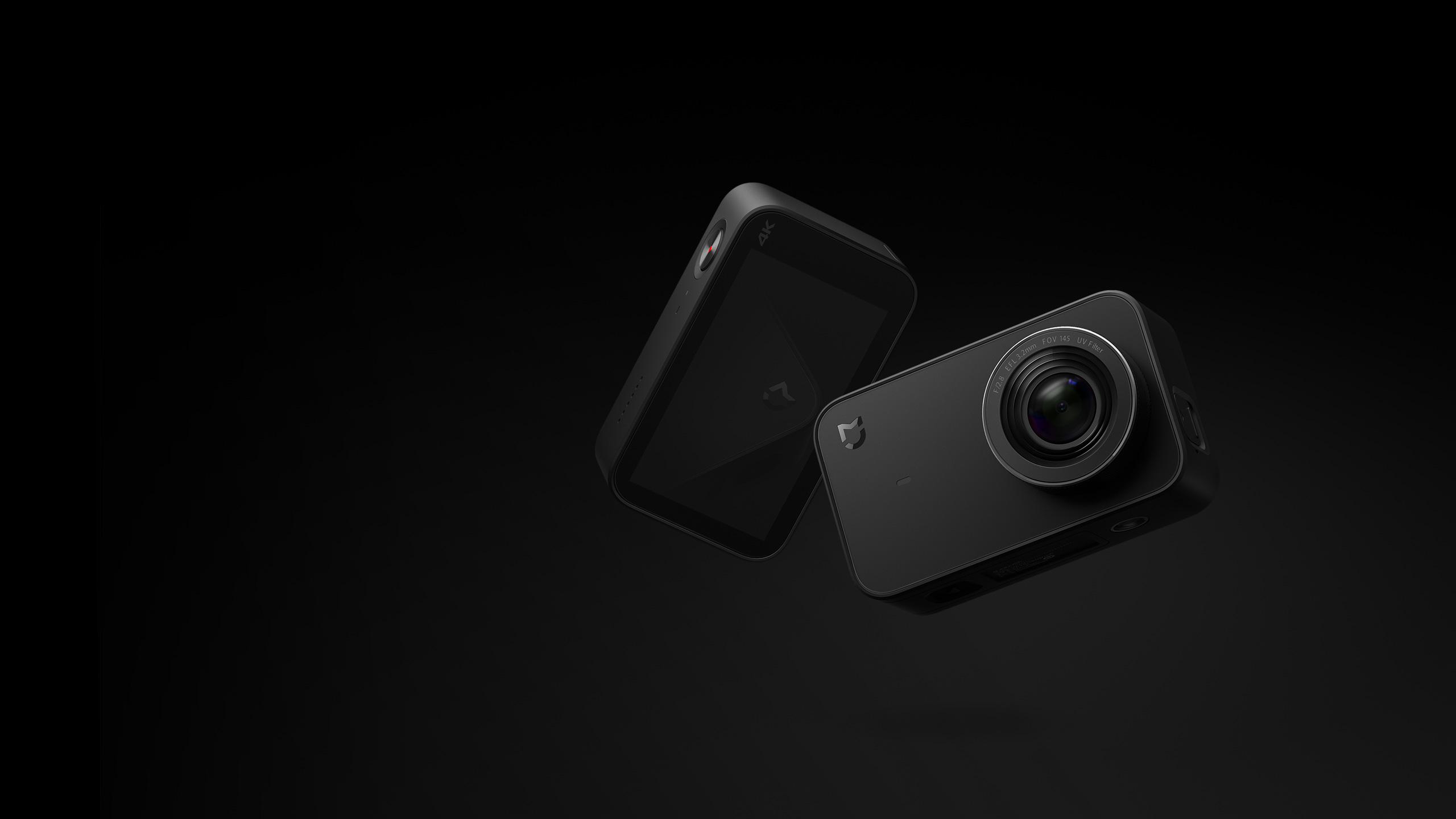 4K 30fps video recording
More emotion in every frame
Use Mi 4K Action Camera to capture the beauty of everyday life.
Take 3840×2160 high-resolution photos or shoot 4K 30fps
videos--the equivalent of cinema-level quality.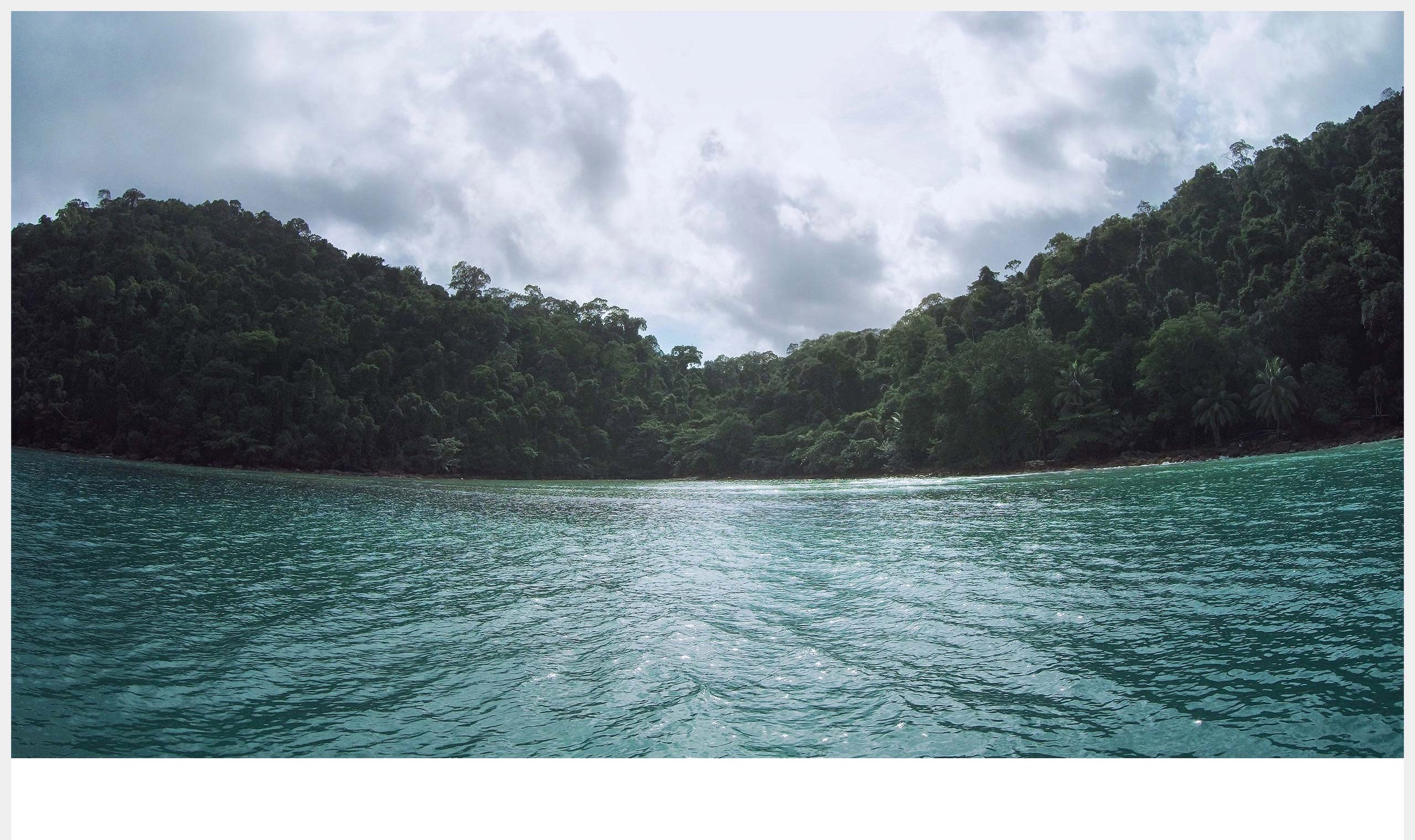 145° wide-angle for panoramic shots
A beautiful background is essential to a good photo. Mi 4K Action Camera has a wide-angle lens with
up to 145° vision at f/2.8 aperture, creating photos with strong depth and broader view.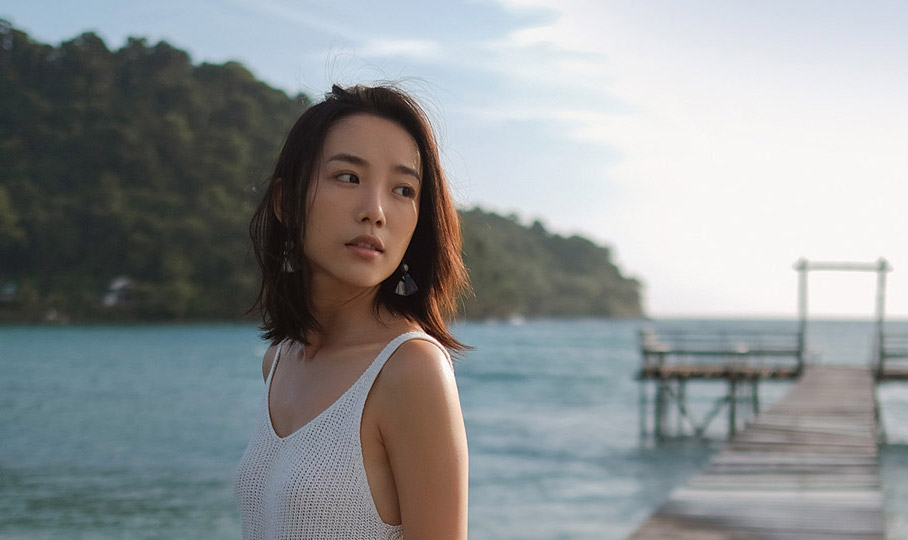 Turn your inspiration into reality
with a variety of shooting modes

The hustle and bustle of city streets, serene twilight, ocean waves,
or a successful play on the soccer field, easily switch between 9
shooting modes to capture these different scenes.

Time-lapse mode
Slow-motion mode
Exposure delay mode
High-speed burst mode
Time-lapse mode
Accelerate slow moving events with video

At higher speeds, things that normally seem so stable spring to life.
Mi 4K Action Camera supports shooting intervals of 0.5s, 1s, 2s, 5s, 10s, 30s, 60s,
and a variety of video length options in time-lapse mode.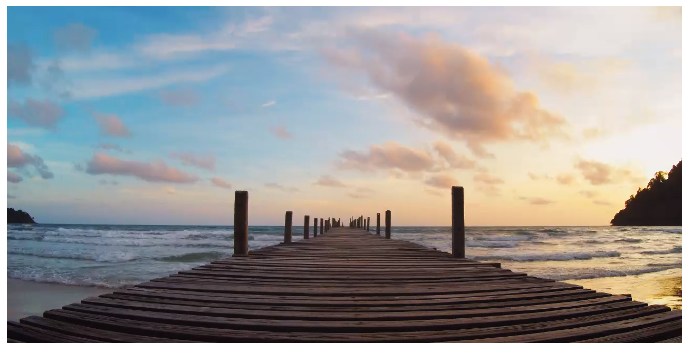 Exposure delay mode
Take selfies more easily
Exposure delay is time between pushing the shutter button and the picture being taken.
Mi 4K Action Camera supports 3s, 5s, 10s, and 15s exposure delay.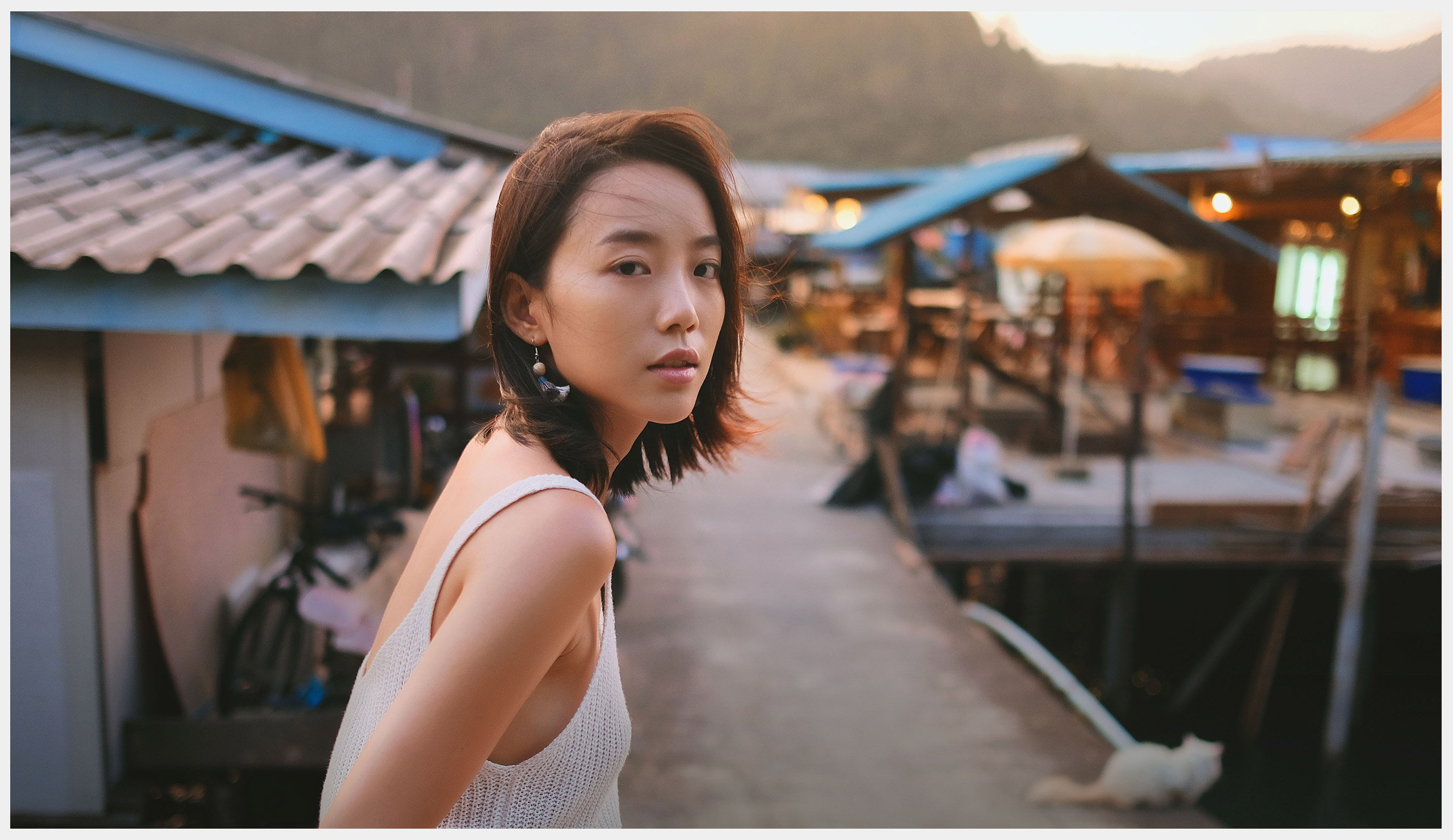 Take photos regardless of time and place
Professional settings for high quality pictures
Supports RAW format for rich & editable details

Ambarella A12S75 chip
7-piece lens
Sony sensor
Electronic image
stabilization (EIS)
High-quality imaging using Ambarella A12S75 chip
Mi 4K Action Camera uses the Ambarella A12S75 chip to deliver high quality video and photos. The new generation of Image Sensor Pipeline (ISP) supports 3D photo noise reduction and lens distortion correction.
7-piece lens for a clearer image
The 7-piece lens includes a low dispersion lens with additional UV coating IR filter
ensures better transmittance and clearer images.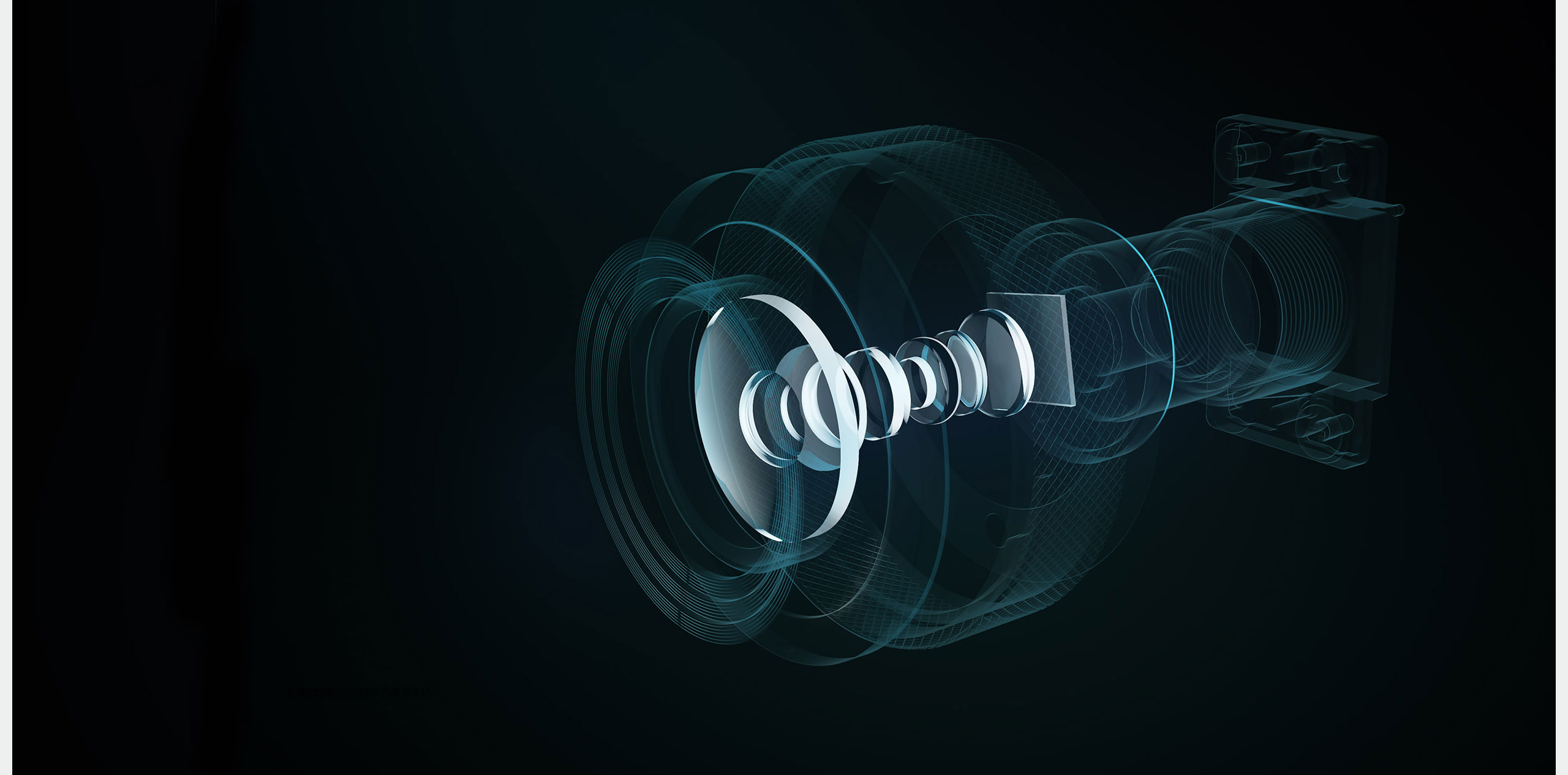 Advanced sensor captures more light
The Sony IMX317 sensor uses massive 1.62µm to capture more light, ensuring high quality video and photos even in low light.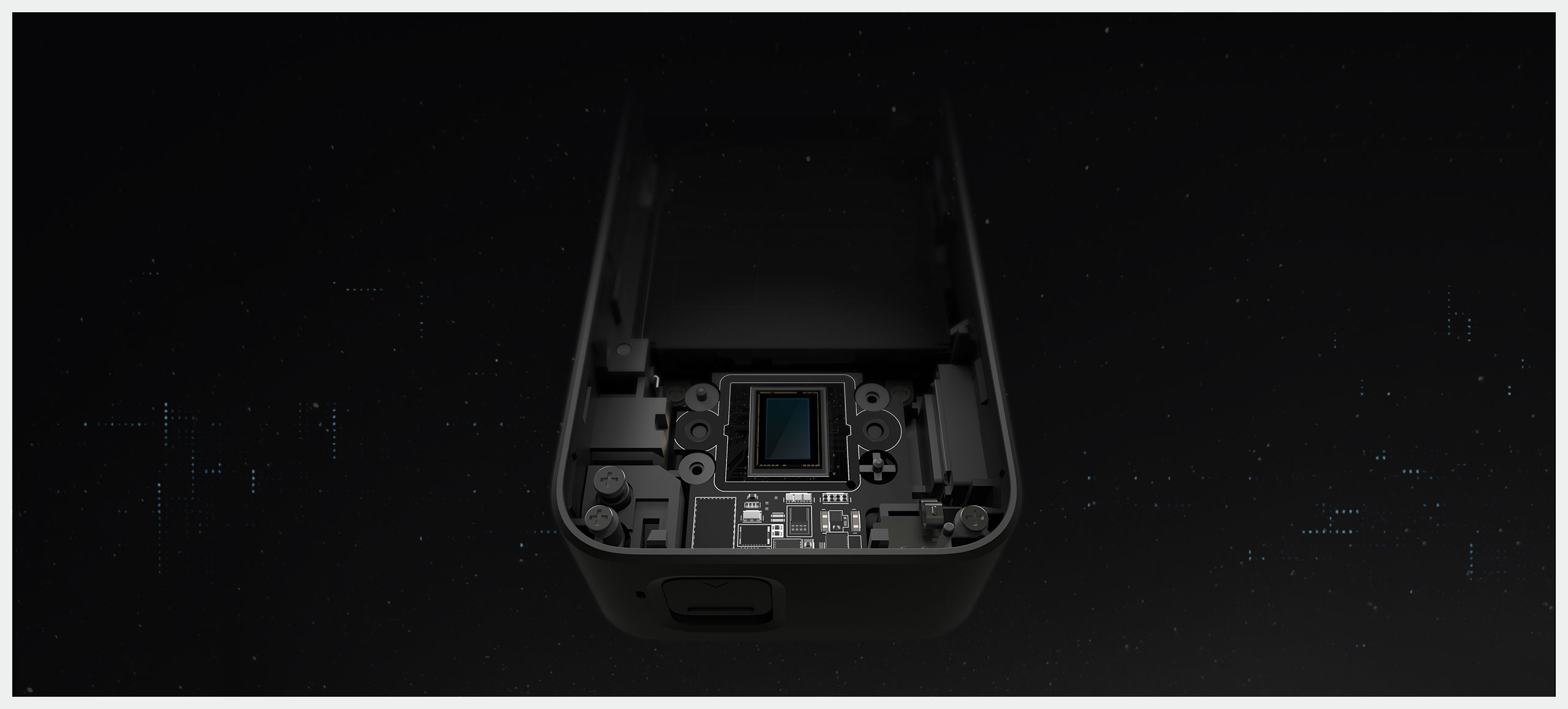 6-axis EIS
for perfect stable shots

Electronic image stabilization (EIS) is an image enhancement technique that uses electronic processing. Mi 4K Action Camera pairs Bosch BMI160 IMU with a built-in 3-axis gyroscope and 3-axis accelerometer to capture smooth, stable pictures.

3-axis

gyro

BMI160 IMU

Bosch

3-axis

acceleromete


Simple to use professional
compact camera

2.4" touch screen
Weighs just 99g
120 minutes battery life
Wi-Fi / Bluetooth
Large-capacity battery offers
use times of up to 120 minutes
Mi 4K Action Camera is equipped with a 1450mAh high-density lithium-ion smart battery that
runs for up to 2 hours of 4K 30fps video shooting and 3 hours of 1080P 60fps shooting.
Compatible with external USB power banks.

Built-in Wi-Fi / Bluetooth
Connect via the APP

Connect to the Mi 4K Action Camera APP to discover more interesting features, such as time-lapse video and video editing. You can also pair your camera with Mi Action Camera Selfie Stick using the built-in Bluetooth 4.1.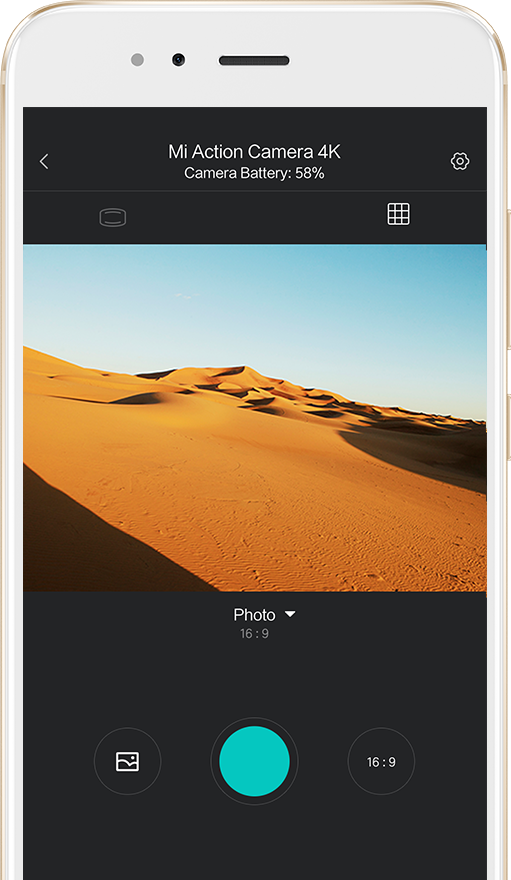 Specification
Specs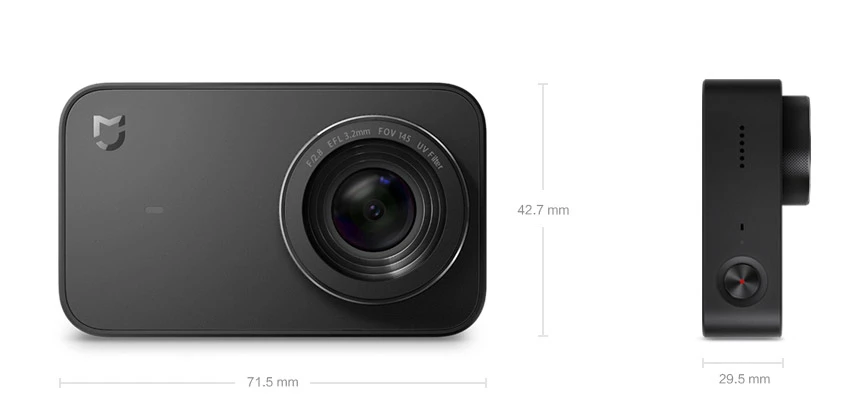 Dimensions71.5 × 42.7 × 29.5mm
ColorBlack
Product NameMi 4K Action Camera
ModelYDXJ01FM
Weight99g(with battery)
Wi-FiIEEE802.11 b/g/n
Bluetooth Version4.1
Display2.4 inch touch screen
Operating temperature0°C~45°C
Storage temperature-20°C~60°C
Performance standardsQ/BJFMK0005-2017
Supports Micro SD cardsup to 64GB
RecordingDual-microphone recording
Camera apertureF 2.8
Camera focal length3.2 mm
Camera angle145° wide-angle
Maximum photo resolution3840 × 2160
Maximum video resolution3840 × 2160p30
Recommended SD cards
Kingston SDCA3 U3 32G (Red)
Kingston SDCAC U3 32G (Blue)
SanDisk Extreme PRO U3 32G
SanDisk Extreme U3 32G
Package contents

Do not dispose of lithium batteries using fire
Do not strike the battery
Lithium battery capacity will be greatly reduced at low temperatures, so please do not use the camera when it is below 0°C
Keep the lens safe from scratches and staining
Use only a professional camera cleaning kit for Mi 4K Action Camera
Keep the camera dry and away from liquids
Contact Us
Customer comments
| Author/Date | Rating | Comment |
| --- | --- | --- |